EMBO funding opportunities for life scientists in Chile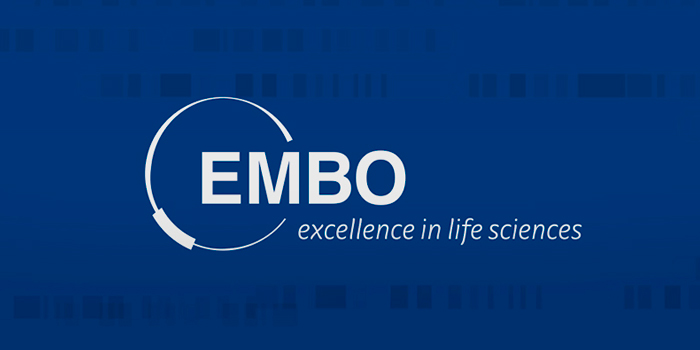 About EMBO
EMBO is an organisation of more than 1800 leading researchers that promotes excellence in the life sciences in Europe and beyond. The major goals of the organisation are to support talented researchers at all stages of their careers, stimulate the exchange of scientific information, and help build a research environment where scientists can achieve their best work.
EMBO Global Activities
EMBO recognises the importance of interactions within the worldwide scientific community. EMBO Global Activities promote the engagement with researchers in countries or territories covered by formal cooperation agreements. These agreements give life scientists access to EMBO Programmes and thereby catalyse scientific collaboration that connects researchers from the cooperation partners with the research community in Europe.
Cooperation agreement with ANID, Chile
The Agencia Nacional de Investigación y Desarrollo (ANID), EMBO and the European Molecular Biology Conference (EMBC) signed a co-operation agreement in 2018 to strengthen scientific interaction and collaborative research between Chile and Europe.
As part of this agreement, the following EMBO activities are open to scientists based in Chile*:
*All applications should be addressed directly to EMBO, except when applying for travel stipends and fee waivers. These should be addressed to the organisers of the event.
Downloads